We speak Spanish and Portuguese
Central Florida Speaker Repair
Los paquetes de equipos de transmisión en vivo ya están disponibles
¡Llame para preguntar de nuestros servicios de reparación de altavoces hoy!
SOLICITAR UN PRESUPUESTO
English
Central Florida Speaker Repair
|
4411 Parkbreeze Ct,
Orlando,
FL
32808
|
Servicio De Reparación Electrónica Y Altavoces En Orlando, FL
Central Florida Speaker Repair es su tienda preferida para la reparación de altavoces y equipos de audio. Hemos estado sirviendo a Florida Central con reparaciones de altavoces desde 1968. Estamos ubicados en 4411 Parkbreeze Ct y ofrecemos servicios de reparación para todos sus equipos de sonido. Además de la reparación de altavoces, vendemos equipos de música y sonido. Ya sea que necesite reparar su equipo actual o necesite encontrar equipo nuevo, le podemos ayudar. ¡Pasa y mira nuestra amplia selección de productos y marcas de calidad hoy!
What We Offer
Speakers Recone
Speakers Refoam
Acoustic Guitars
Amplifiers
Basses
Bookshelf Speakers
Cables
Combo Amplifiers
Diaphragms for HF Drivers
Guitars
Home Theater Subwoofers
Keyboards
Lights
Microphones
Mixers
Power Mixers
Repair Pro Audio Amplifiers for
Speakers
Subwoofers
Turntables
Vintage Receivers
Live Streaming Services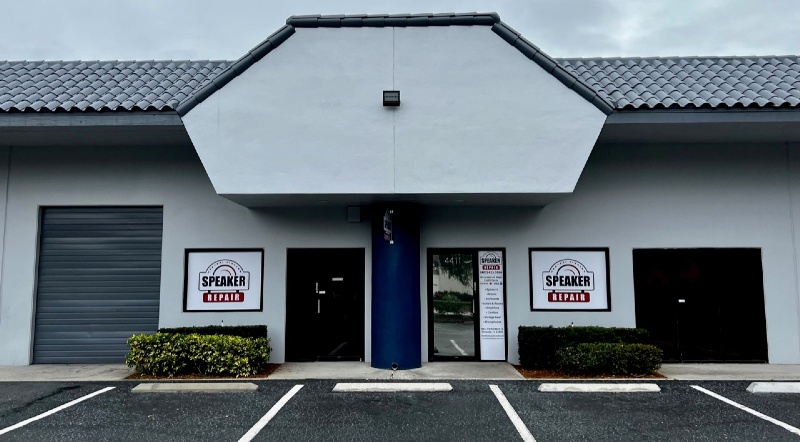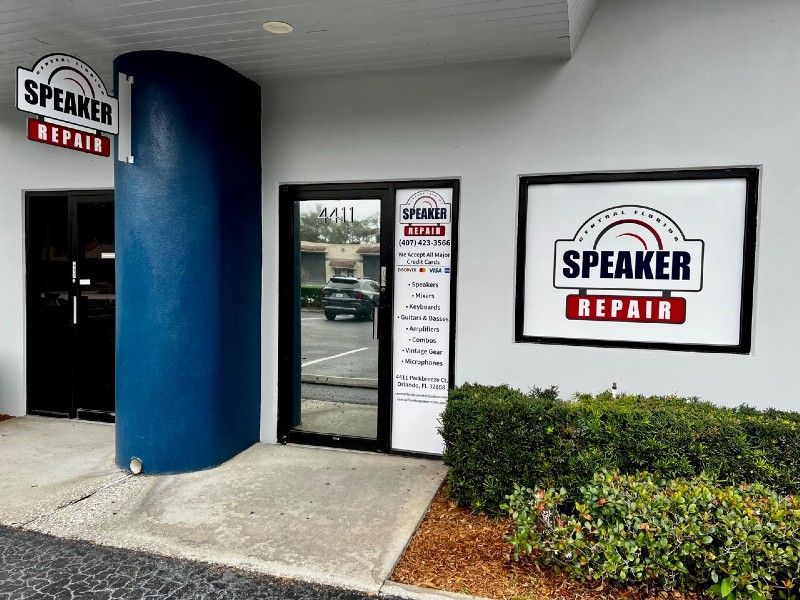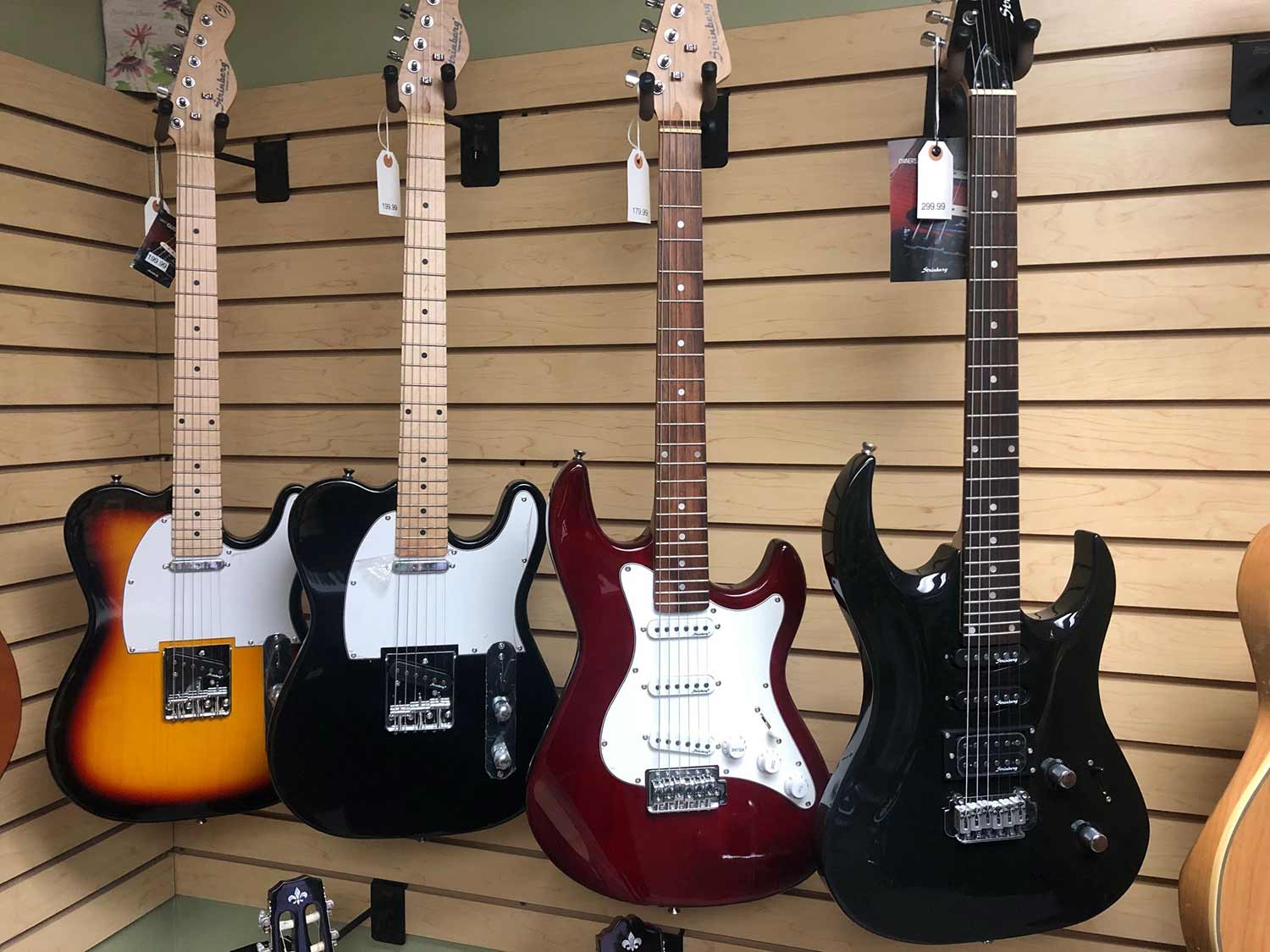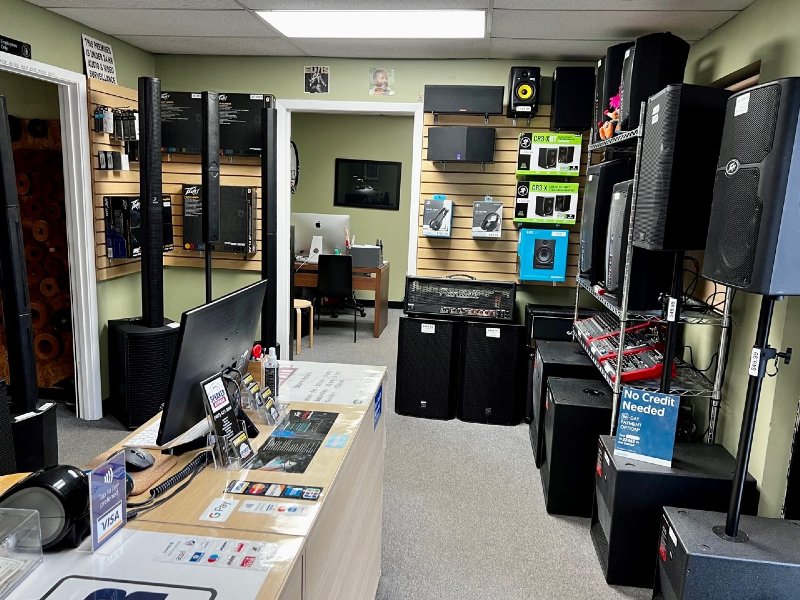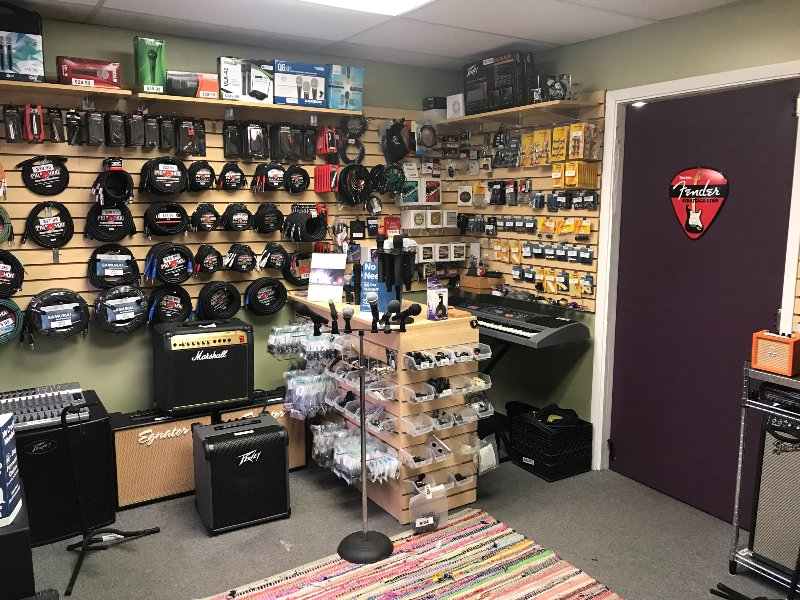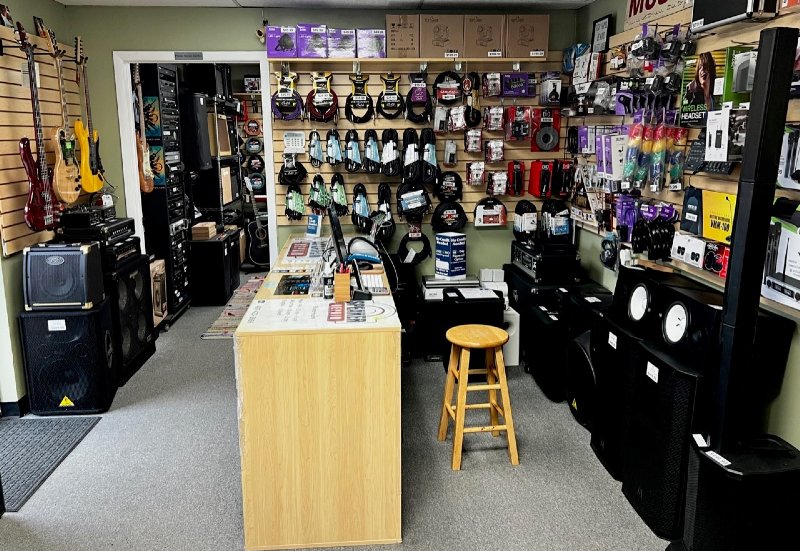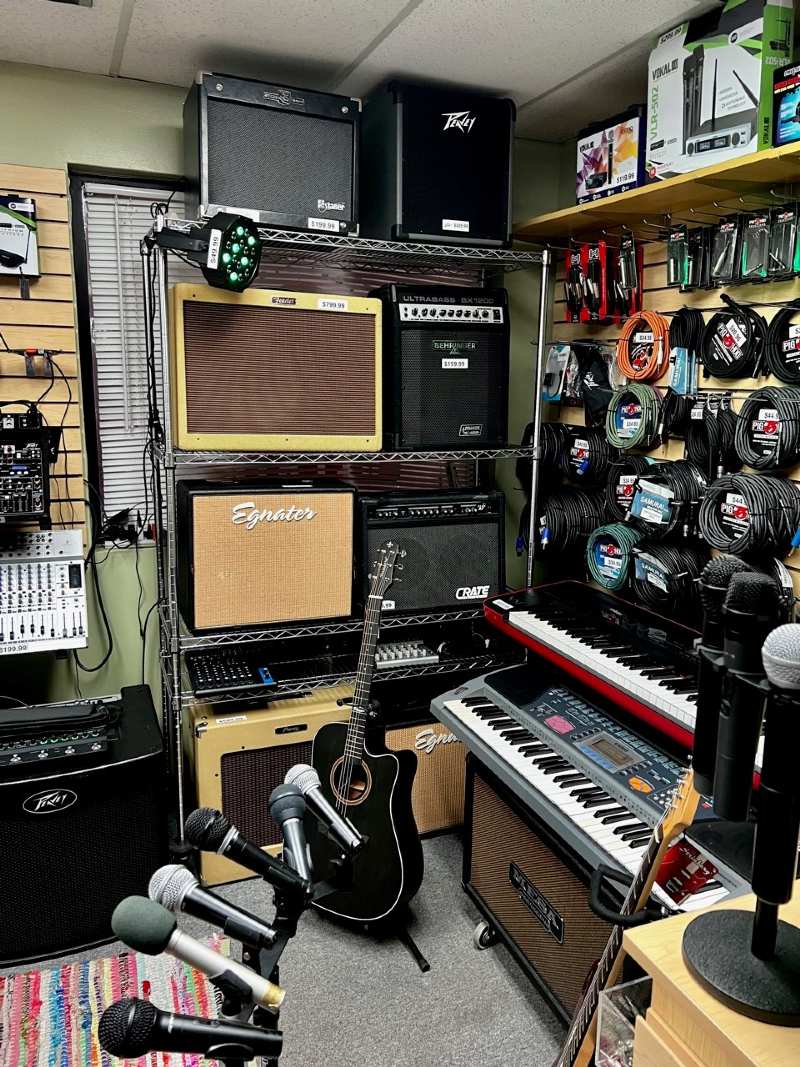 Thank you for contacting Central Florida Speaker Repair. Someone will be in touch with you as soon as possible.
There was an error submitting the form. Please try again.