We speak Spanish and Portuguese
Central Florida Speaker Repair
Call to Ask About Our Speaker Repair Services Today!
Contact Us
ESPAÑOL
Central Florida Speaker Repair
|
4411 Parkbreeze Ct,
Orlando,
FL
32808
|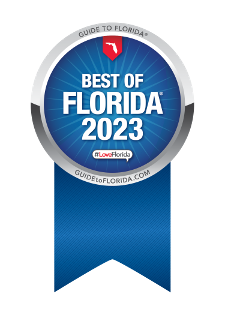 Electronics Repair Shop In Orlando, FL
Since 1968, Central Florida Speaker Repair has been your trusted source for audio equipment repair in the Orlando area. From our shop on Parkbreeze Ct, we offer repair services for numerous types of audio equipment such as speakers, keyboards, microphones, and more! In addition to being able to fix equipment, we also have some in stock. Shop our speakers and accessories from brand names like Eminence, Guitar Legends, and more. Come see us today!
What We Offer
Speakers Recone
Speakers Refoam
Acoustic Guitars
Amplifiers
Basses
Bookshelf Speakers
Cables
Combo Amplifiers
Diaphragms for HF Drivers
Guitars
Home Theater Subwoofers
Keyboards
Lights
Microphones
Mixers
Power Mixers
Repair Pro Audio Amplifiers for
Speakers
Subwoofers
Turntables
Vintage Receivers
Live Streaming Services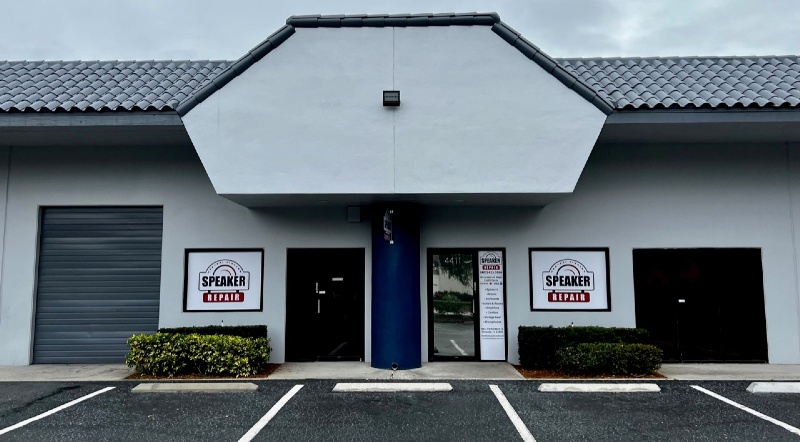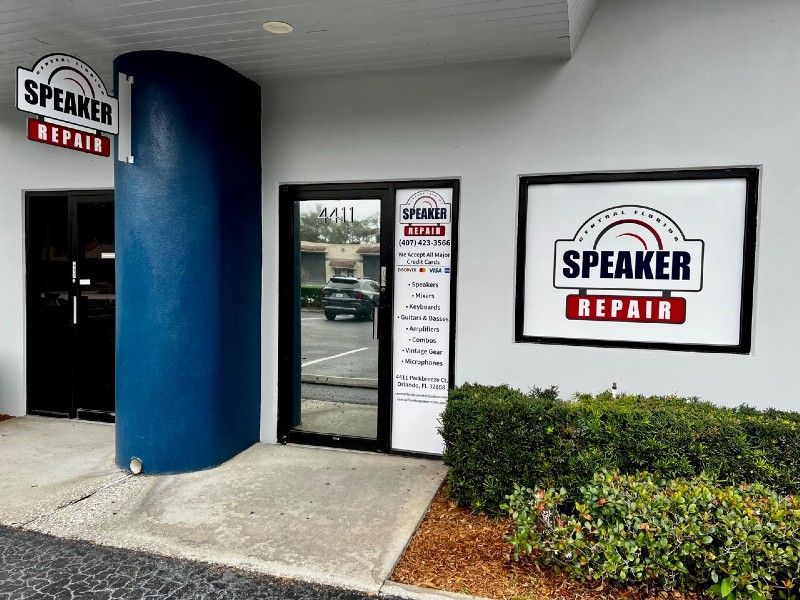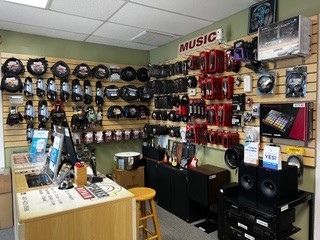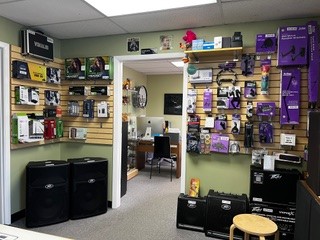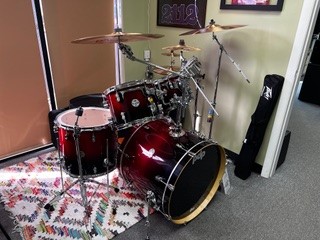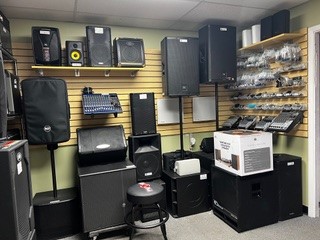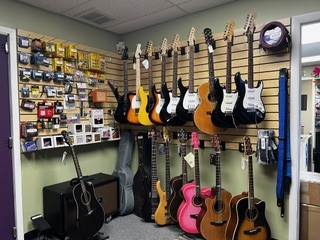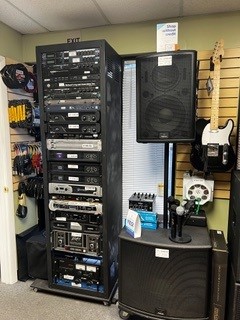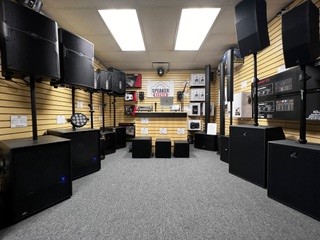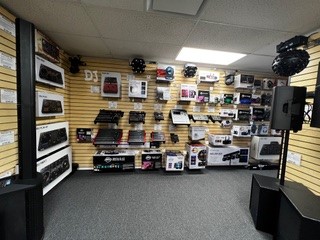 Thank you for contacting Central Florida Speaker Repair. Someone will be in touch with you as soon as possible.
There was an error submitting the form. Please try again.